Neighborhood Highlight for February 17th,
As the high-tech boom in Seattle tears through the seams of Lake Union, house hunters have been forced to look outward.  It's not a bad thing, as many of the Seattle Suburbs have top ranked schools, hiking, lakes, and plenty of urbanized neighborhoods to make even the most concrete-loving city dwellers feel at home.
Issaquah has pretty much all of it and a relatively easy commute.
GreatSchools.com gives the majority of elementary schools & middle schools in Issaquah a nice round 10, and pretty high ranks as a city all around.
The Issaquah Highlands, Pickering Place, Front Street, and Gilman Village are all Niche neighborhoods that offer unique dining and shopping.  From old town shops and theatre, to high end dining, and cinema Issaquah has just about everything.
Ready to make the move?  Here's what happening in the Issaquah Housing Market.
We'll start with Median Price per Square Foot, because it's a great indicator of pricing in a market.  But, before we get too excited at the increase, let's remember that it's well below the price in Seattle, and that's why you're making the trip in the first place right?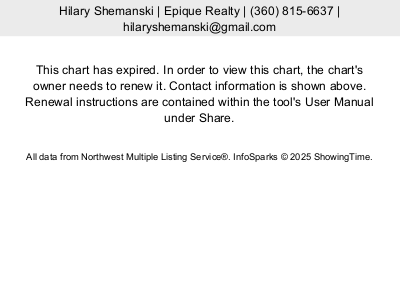 What do those prices look like when you apply them to actual home sale you ask?  Let's see what kind of dough your going to need to relocate to the "Quah".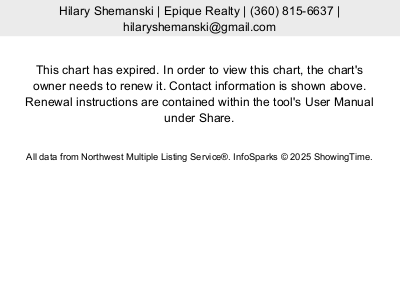 That's 573k, compared with Seattle Proper's 576k average sale price, but remember you are getting much more house for you dollar.  And, would you look at that…The year over year appreciation has slowed.  Whew!
There are total of 58 single family homes (including condos) on the market in Issaquah today so you're still going to need a really great broker to help you navigate those competitive offers.  Team Bellevue is here to help.